The world's only RFID deactivation devices.
UHFKill and NFCKill are devices purpose-built to physically and permanently disable of all RFID tags: Low Frequency (125KHz), High Frequency (13.56MHz) and Ultra-High Frequency (800-960MHz).
Use cases include:
GDPR-Compliant Data Erasure for RFID tags containing sensitive information.
Deactivation of embedded tags (in clothing, eyeware, shoes, etc) used to track / restrict distribution or resale.
Deactivation of tracking tags used for detection / identification / tracking.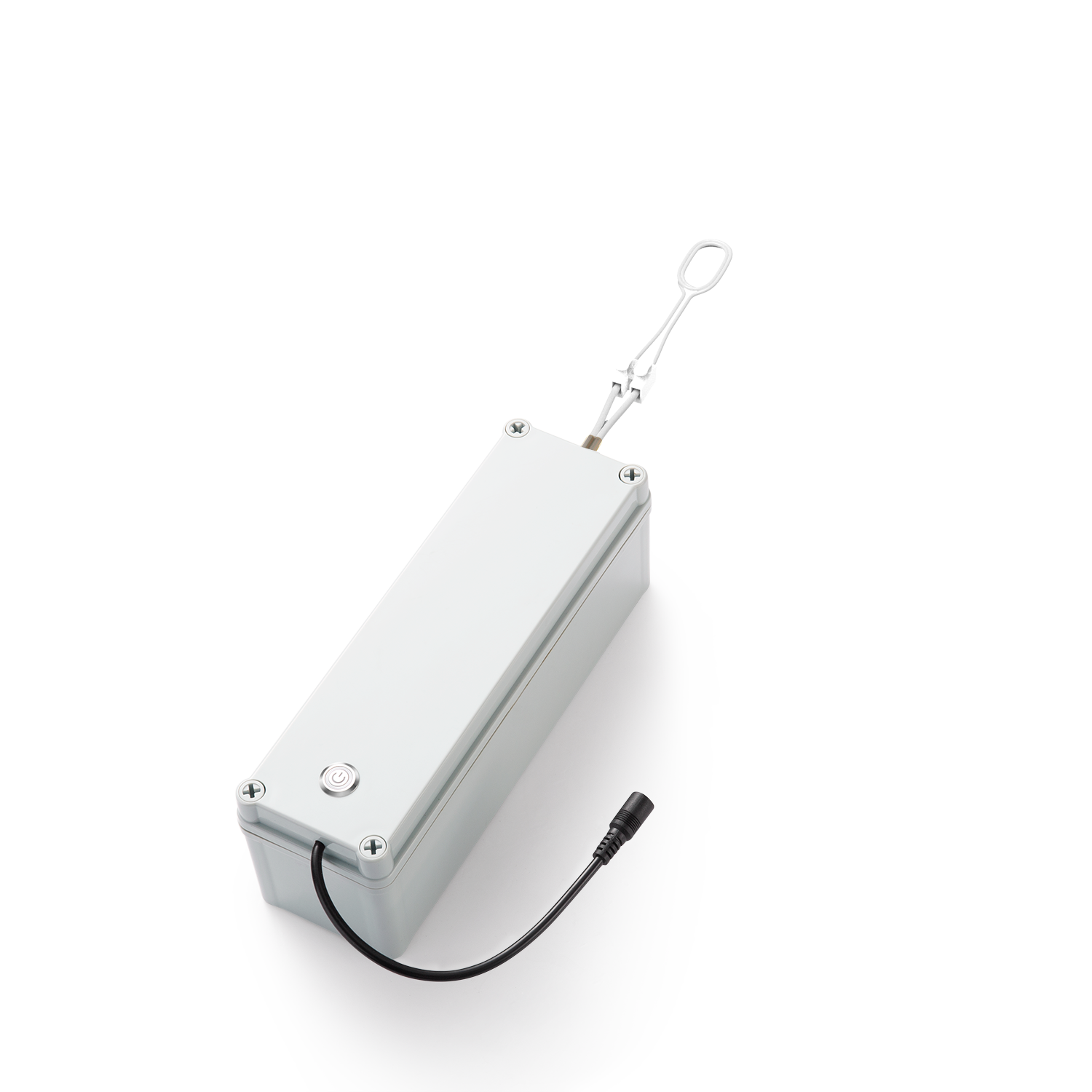 UHF Tags | Apparel | Footwear | Eyewear
UHFKill
Specifically built for UHF (Ultra High Frequency) RFID Tags used in the wholesale apparel / footware / eyeware markets for inventory tracking. Instantly disable embedded UHF RFID Tags without damaging the retail product.
Guaranteed to over 1,000,000+ cycles, the UHFKill is an industrial-grade device designed to meet the needs of wholesalers who need to disable embedded UHF tags.
Regular price
$1,500.00 USD
Regular price
Sale price
$1,500.00 USD
Unit price
per
Sale
Sold out
View full details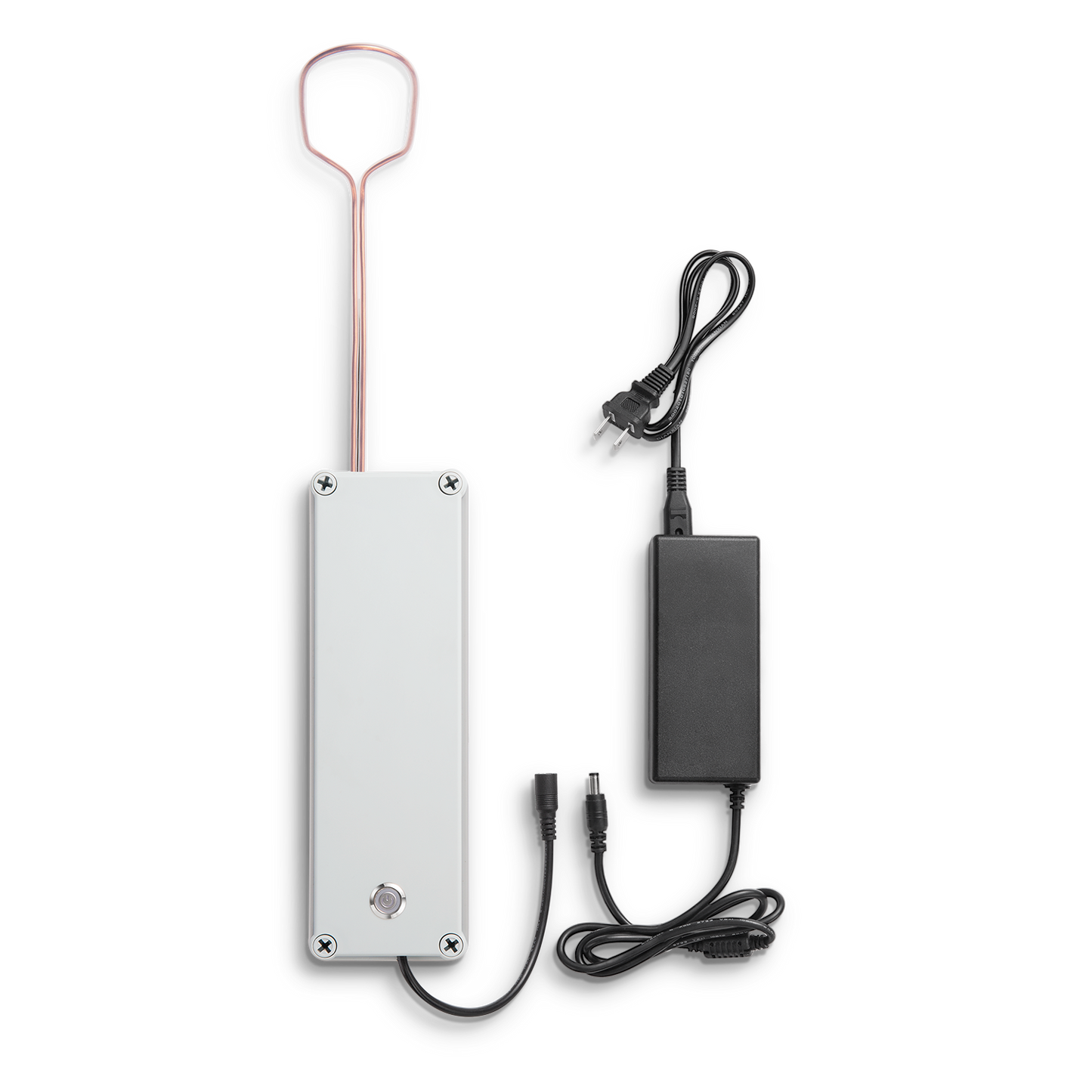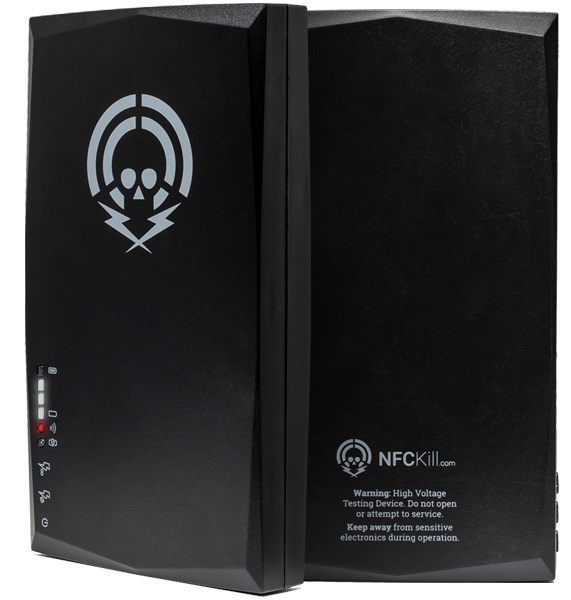 LF / HF Tags | Access Control
NFC Kill
Specifically built for Low Frequency (125KHz) and High Frequency (13.56MHz) RFID Tags typically used in access control, loyalty cards, transport cards, identification documents, pet identification tags, etc.
Fully handheld with an internal battery, the NFCKill has two varieties, "Standard" and "Professional", which allow for one-by-one operation or continuous operation
Regular price
$249.00 USD
Regular price
Sale price
$249.00 USD
Unit price
per
Sale
Sold out
View full details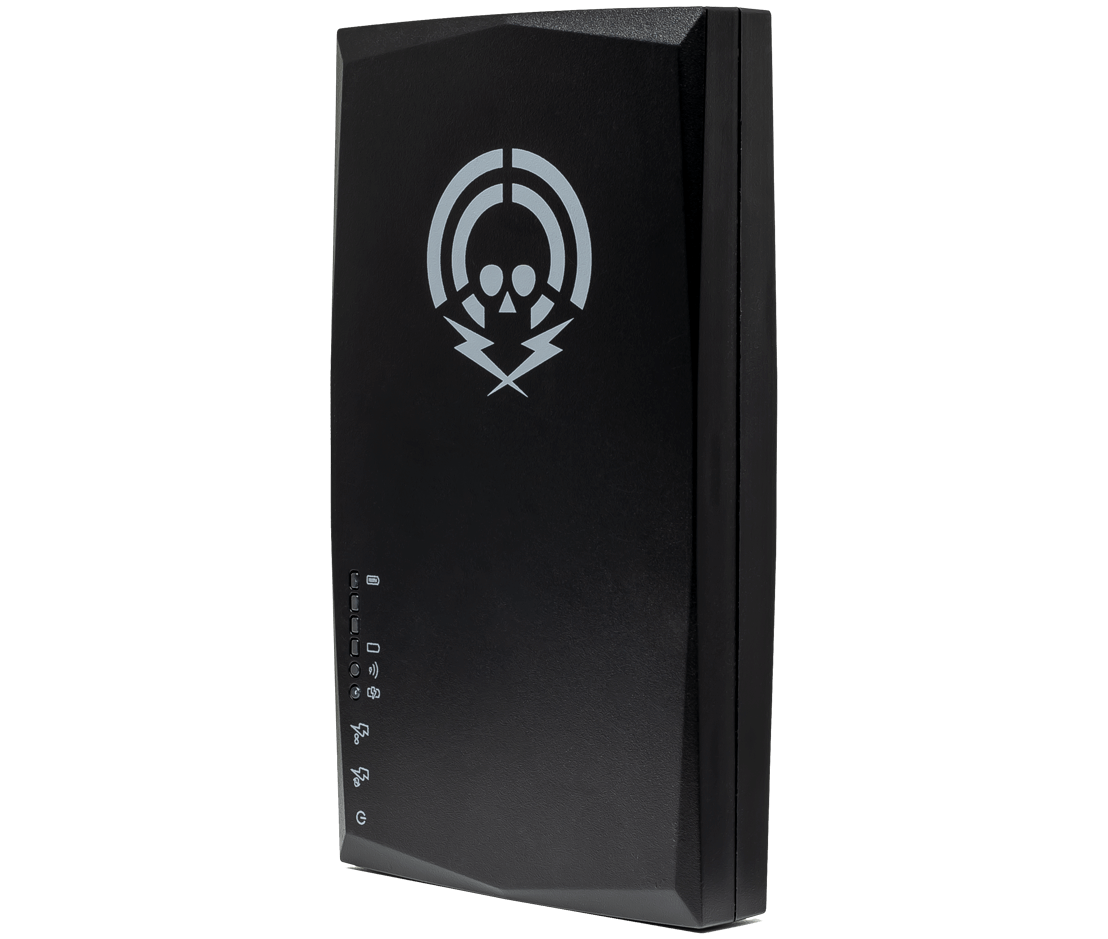 Frequently Asked Questions
Which device do I need ?

The first step is to determine the frequency of tag that you are using.

If you have specification documents for the tags, you can refer to these.

As a general rule of thumb, if it's embedded in an object / product, it's a UHF tag.

If it's in badge format, it's probably LF or HF.

If it's embedded in an animal, it's an LF animal tag.

Alternatively, you can identify a tag by the shape of its antenna. If you cannot see the antenna, you can shine a light through the tag.

Tags with "wing" style antennas are typically UHF tags. Tags that are tiny ( <5mm ) are also typically UHF tags.

Typically tags with spiral or coil antennas are LF and HF tags.

For UHF Tags, please use the UHFKill device. For embedded UHF Tags (smaller than 2cm) please used the UHFKill Embedded device.

For HF and LF tags, please use the NFCKill Device.
How do the NFCKill / UHFKill work ?

RFID tags receive power from the reader device which couples to their antennas.

The UHFKill and NFCKill use the same mechanism, but deliver power to physically disable the chip.
Are the devices safe to use ?

The devices are perfectly safe to use, but should be operated a safe distance from sensitive electronic equipment, or equipment that has induction loops.
Where are products shipped from ?

The products are shipped from our Shenzhen warehouse.

The devices can also be purchased via our European Reseller, Lab401.com
What is the guarantee on the products ?

The UHFKill and NFCKill come with a 1M+ cycle guarantee / 1 year-time guarantee.
Product Testimonials
NFCKill

⭐⭐⭐⭐⭐
Used and trusted by our law enforcement clients for trusted destruction of RFID cards. - AT Security

UHFKill

⭐⭐⭐⭐⭐
The UHFKill is the only product we found to instantly disable RFID tags embedded in shoes - R.T Wholesaler

UHFKill Embedded

⭐⭐⭐⭐⭐
We use five UHFKill devices daily to disable the micro UHF tags embedded in our eye-wear products. - T Optiks